I will not give sleep to my eyes
or slumber to my eyelids,
until I find a place for the Lord,
a dwelling place for the Mighty One of Jacob."
Psalm 132:4+5
We believe that it is time, now more than ever, for the church of Jesus Christ to gather around the King in unity. This will be a strong demonstration of Gods kingdom in a world that gets more and more divided and fragmented.
Diversity and unity go hand in hand Gods family of believers and we are looking for agreement with others in our region.
Yes we are different, but we are all equal before the cross of Jesus.
Lets gather around His table.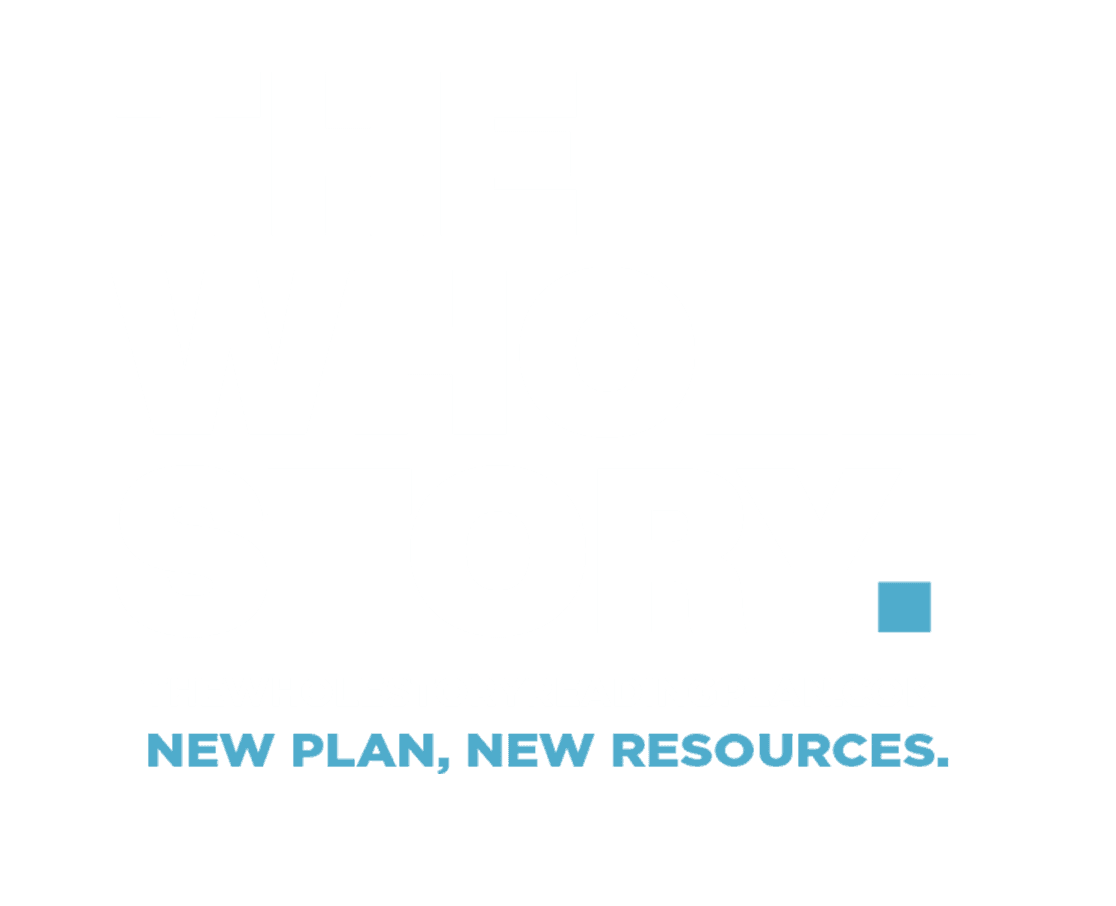 The Whole Story is a daily reading plan that is created and run by celebration church in partnership with the Bible project! It's a dated plan that reads through the Bible chronologically in 1 year with daily prayers and bible project videos incorporated throughout. Make sure to add it to your daily routine as it's an incredible resource for you and your family to discover the Bible in a whole new way.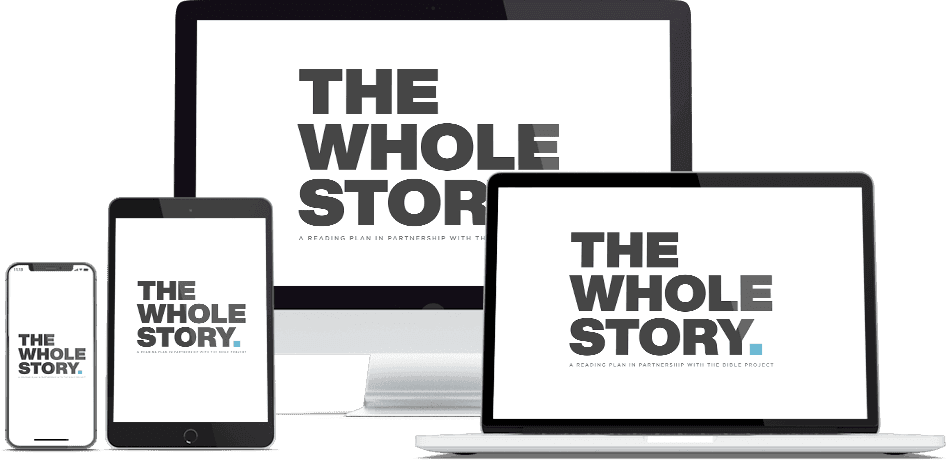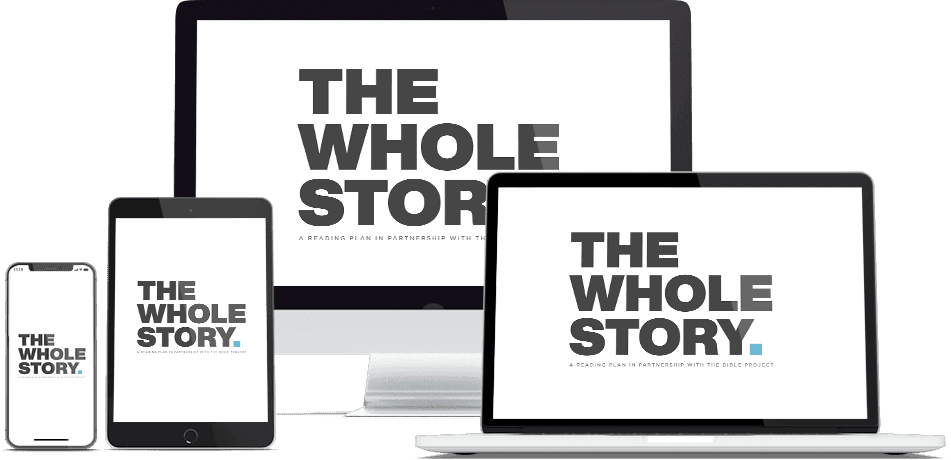 MON – FRI
Life Groups!
Check our life groups page for more info

SAT
18:00 - CIA
20:00 - Follow

 SUN
11:00am -Karel Govaertsstraat 53, Antwerpen 2100
Need more information?
Don't be shy. Let us know if you have any questions!