DREAM WITH US!
Leave your fingerprint in the city of antwerp!
This coffee place will serve as a hub for a variety of different ministries and projects that seek to bless the city! It will be an outpost of the kingdom that broadcasts a message of love and salvation! We pray that it will have a lasting impact in our region.
You can donate to us through Paypal. its safe and easy way with options for one off and recurring donations.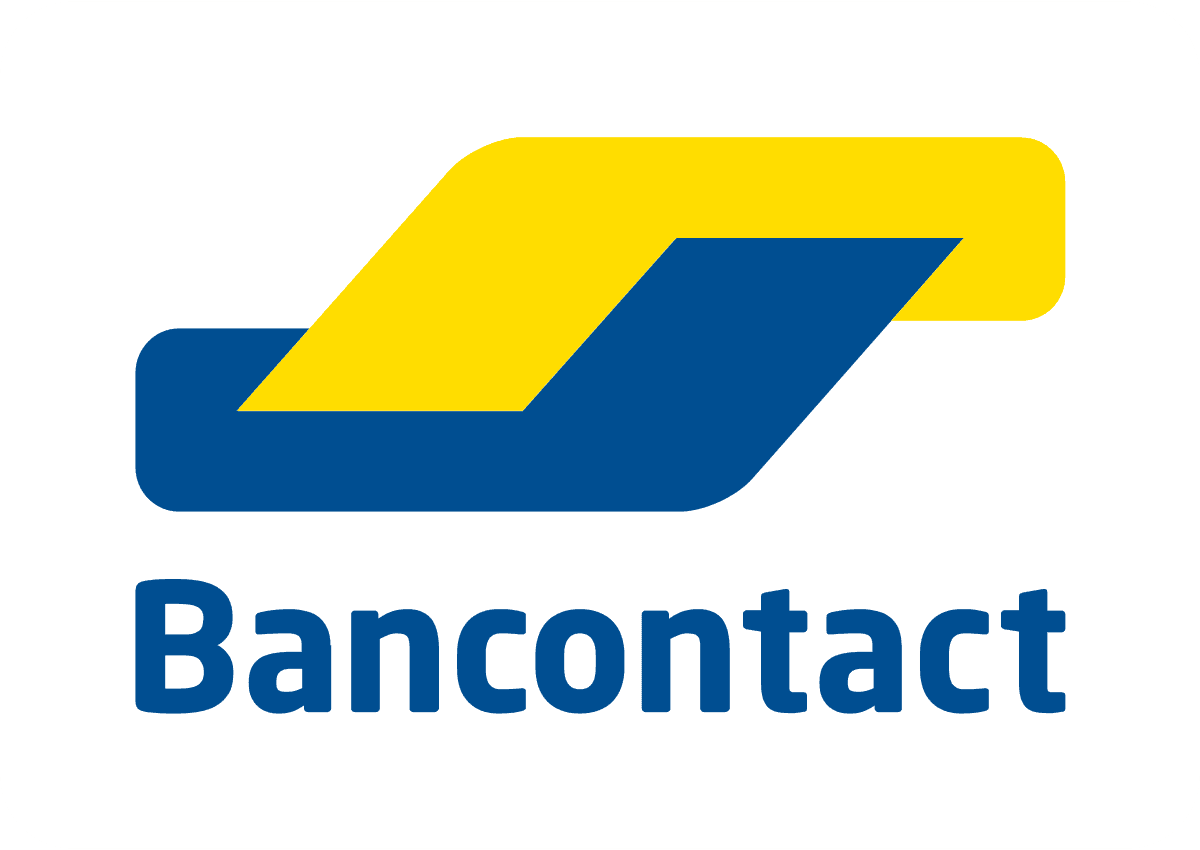 Lighthouse Fellowship Antwerpen vzw

BE31 0688 9810 6455
BIC: GKCCBEBB
Tax deductible giving for those who wish to give with US Dollars. Please use the code "LIGHTHOUSE CAFE" in the Memo to ensure its given through to us!

Thank you so much for your interest in this project!
Please pray with us and send us your thoughts and feedback!
You can always contact us at info@lighthouseantwerpen.be.
God bless you!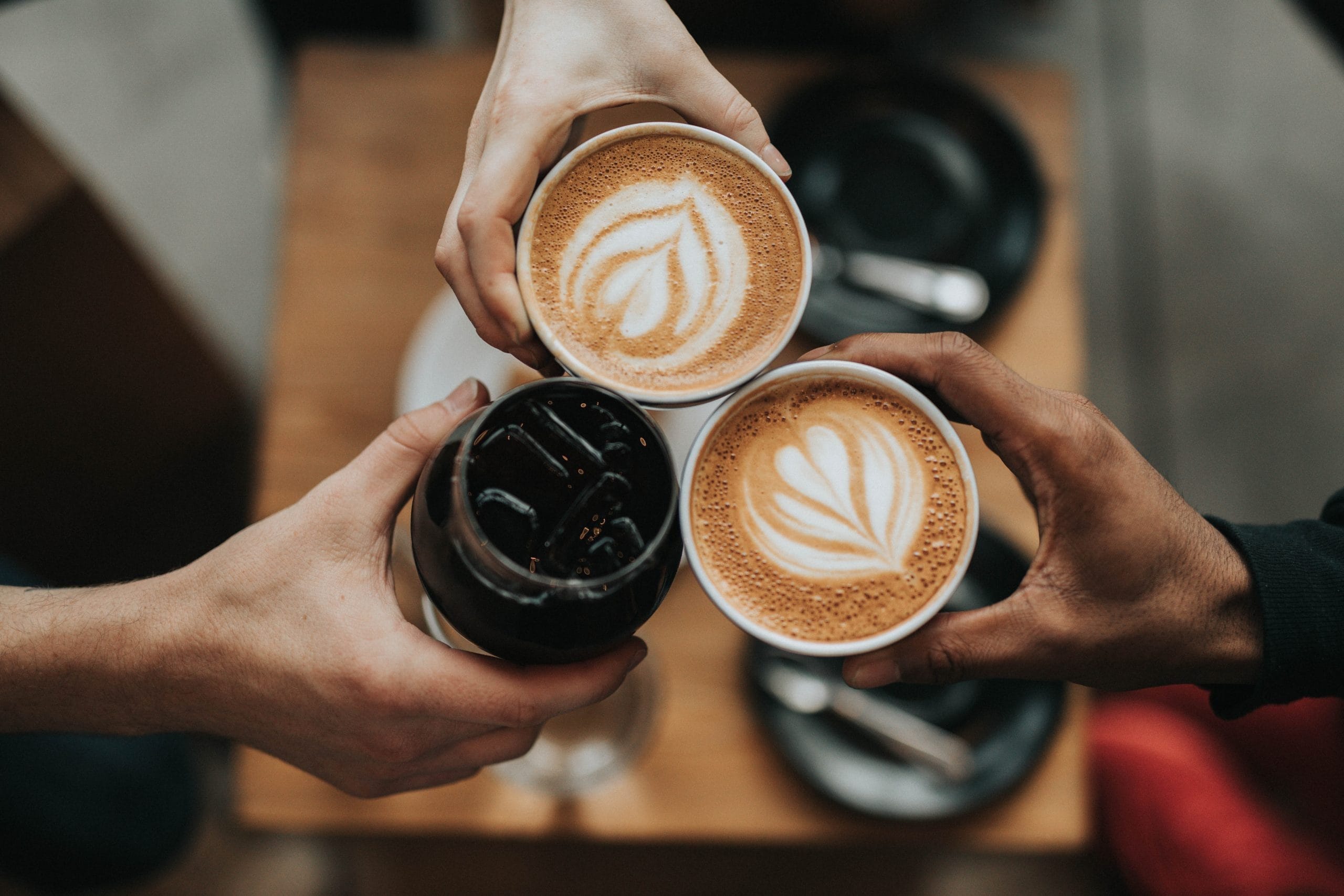 MON – FRI
Life Groups!
Check our life groups page for more info

SAT
18:00 - CIA
20:00 - Follow

 SUN
11:00am -Karel Govaertsstraat 53, Antwerpen 2100
Need more information?
Don't be shy. Let us know if you have any questions!