Hey you, reading this text. Are you 18 or up and 26 or under? If so, you've just hit the jackpot. You are invited to join Follow. We are a group of roughly 20-30 young adults, we're fun, open to make new friends and we love Jesus! During our Saturday nights together, we do many different things. This may differ from game nights to bible studies, worship nights to dinner parties and so much more. If you're looking for your tribe, this might be your place to be. Feel free to invite your friends!
Just as Jesus said to his disciples, "Whoever wants to be my disciple must deny themselves and take up their cross and follow me." Matthew 16:24.
When? Where? What?
Time and date: Every Satuday night (except during school holidays) from 19h45 – 22h00
Place to be: Sint-Bernardsesteenweg 639, 2660 Antwerpen
People to contact in case you have any questions: Elke Evenblij (0498/35.02.63)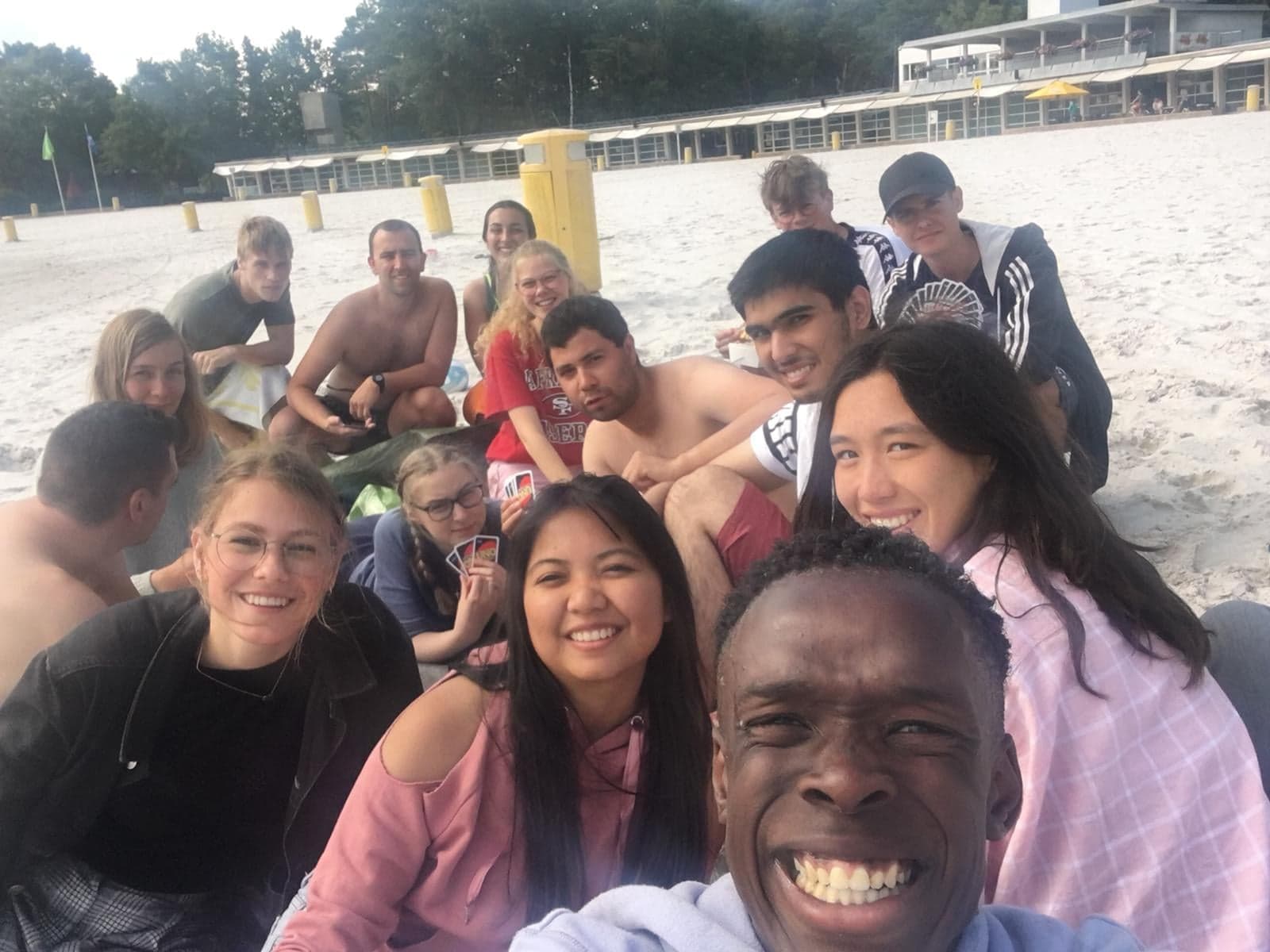 Want to be part of what we do?
If you have a heart to help us build a ministry with young adults or seek to just be part of our group. Please contact our Young Adults Pastor Elke

The Whole Story is a daily reading plan that is created and run by celebration church in partnership with the Bible project! It's a dated plan that reads through the Bible chronologically in 1 year with daily prayers and bible project videos incorporated throughout. Make sure to add it to your daily routine as it's an incredible resource for you and your family to discover the Bible in a whole new way.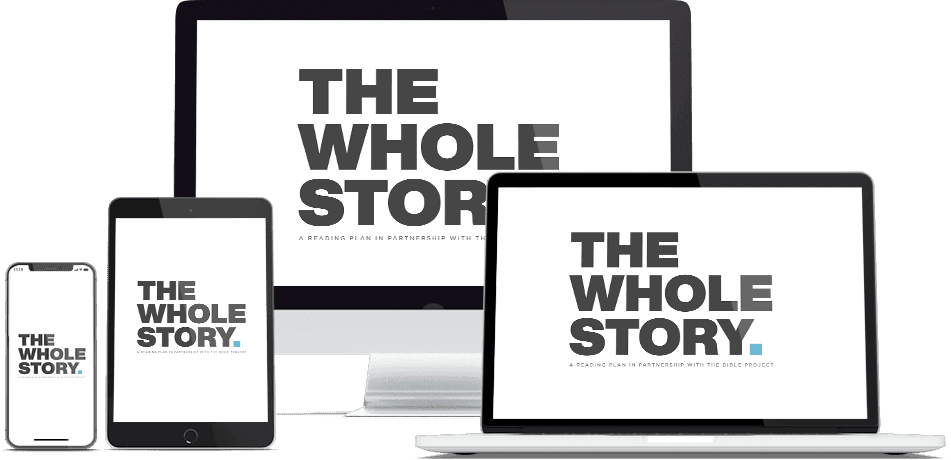 MON – FRI
Life Groups!
Check our life groups page for more info

 SUN
11:00am - Karel Govaertsstraat 53, Antwerpen 2100 Doors open 10:30

11:00 - 1st & 3rd Sundays - Vlasmarkt 30, 2000
Doors open 10:00