Know Jesus
We believe that knowing Jesus is the beginning of all things!
Our Sunday service is set up to help you to draw closer to God, understand what it means to have a relationship with Him and take the next step in your journey with Jesus.
We want everyone to Know Jesus. Our Sunday services are here to serve you and create a space for you to bring your friends and come together to Celebrate!
Whether it's sound, media, kids church, or just a cup of good coffee, we also bring a 30min contemporary message aimed at being taken home and applied practically.
Get to know Jesus and celebrate life!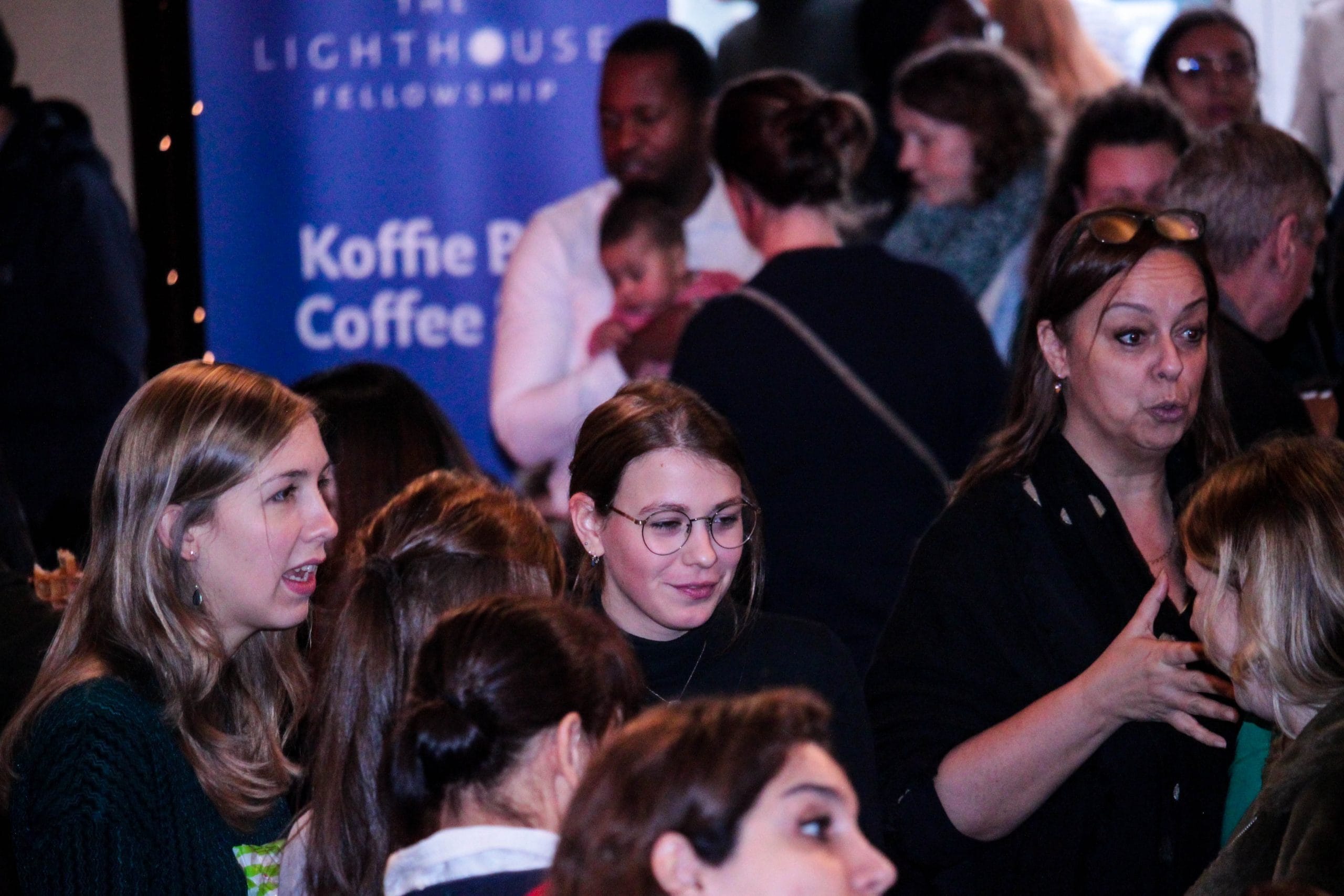 Find Freedom
What happens next? We believe that real life changes in the context of relationships.
We are a church of life groups, these are our small groups which happen during the week. You can find life groups for men, women, parents or single… anything based on your interests – from sports activities, Hobbies, Bible study, Movies, Cooking and much more!
All life groups are a place of community fellowship, growth and fun. designed so you can connect with others on a personal level.
Find a Life group you will love!
Discover Purpose
We believe that every human being was created for a purpose!
Our Next step program is designed to help you find your God-given purpose. We explain the values and structures of our fellowship and look at
 how you can be part of it. We look at what makes you come alive, your dreams, gifts and talents.
Our next steps programs run after the service at 12:45pm-1:45 pm on the first three Sundays of every other month.
What is your Next Step?
Make a Difference
We believe that each of us is created by God to make a difference!
We offer an opportunity for everyone who has completed Next steps an opportunity to serve in the place that suits them. We want to partner with you to build God's kingdom together here in Antwerp.
Join us and be the difference!
January 2009
We started in early 2009 as a home – church. Pastor Robert Baxter / Assemblee Chretienne du Bon Berger Paris and Pastor Kyle Holland / Cornerstone Christian Fellowship Dublin, both representing Horizon International, prayed with Frank and Hadassa for the start of a new church plant in Antwerp. A group of people coming together every week – sharing lives, praying together and reading the bible. A dream come true!
June 2009
All nations together in Antwerp (ANTIA), joined our small group and Reijo Nevalainen becomes part of the team. We started monthly evangelistic evenings and called them 'Lighthouse Cafe'. The name Lighthouse Fellowship Antwerpen was later established.
August 2010
Before we know it, we had outgrown Frank and Hadassa's living room in Berchem! We switched venues to a small studio behind a garage at Frank and Hadassa's new place in Hoboken.
April 2012
The Fellowship had grown up to around 35 people. So it's time to move again – this time to Paul and Britney's living room in Antwerp.
November 2012
Lighthouse Fellowship has grown to 60 members. It's official, we did it! We rented our first church location at Kronenburgstraat 94 at the heart of Antwerp.
July 2014
Yes! Frank and Hadassa were officially confirmed and ordained as Senior Leaders by Pastor Robert Baxter of Assemblee Chretienne du Bon Berger Paris.
June 2016
We had been praying for months for a new church building! And in June 2016, we moved to Leeuwlantstraat 92 in Deurne. The Fellowship has been podcasted and grown up to 100 members.
January 2019
 We have outgrown this building here in Deurne, we are now praying for a new venue! We have reached 130 members and increased in diversity seeing the baptism of 9 Iranian refugees in the past year!
September 2019
 We officially move into the Jef Huygh Theater. Going portable is the new challenge!
This is not the end of the Story
There are greater things to come…