Becoming part of a church can seem very daunting if your not sure what you are signing yourself up for. A a result we have created a simple online workshop called next steps to take you through the core elements of our church. Which finishes with an in person meeting where we can get to know you and you can get to know one of our leaders and ask questions you may have.

If you are new to church, we'd love to meet you! You will get to meet a few of our Pastors, share a meal together with others and meet others in the church! Dinner is provided free of charge. If you'd like to bring something you are most welcome just let Callum know in advance.
We will run these everyother month! So if you cant make this one there will be another one soon!

To have the greatest impact as a church we have some incredible leaders. Each one oversees an area of the church facilitating and enabling others to partake in building the kingdom with us!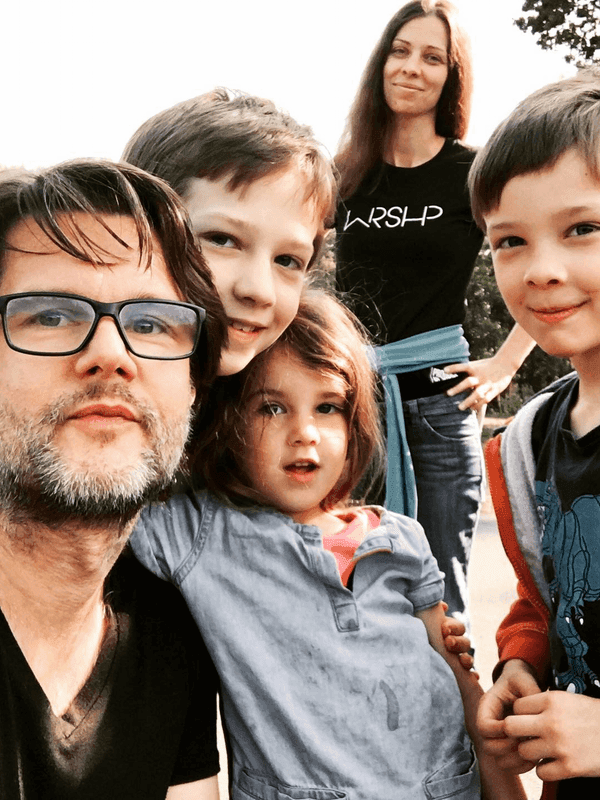 Frank & Hadassa Ernst
Senior Pastors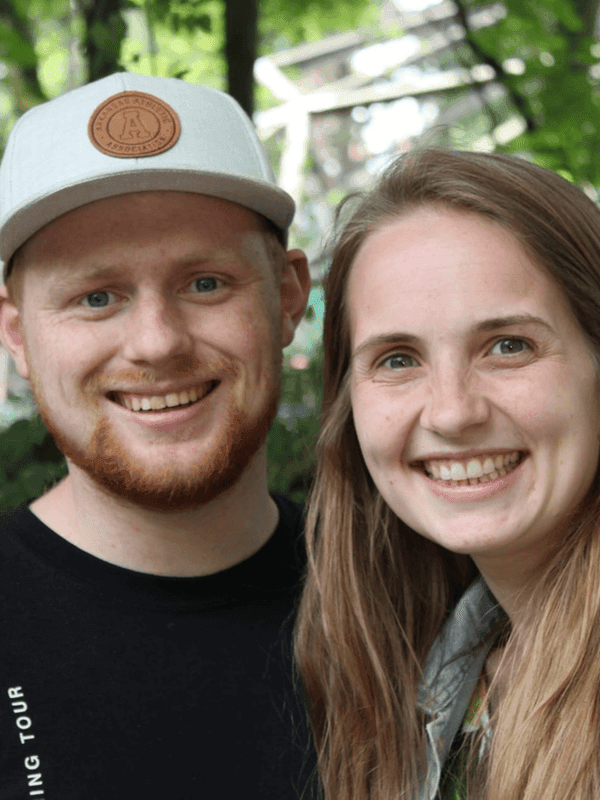 Callum & Rianne Adams
Pastors
Joseph & Ansellia Pieterse
Deacons & LG PASTOR
Teofil & Raluca Derecichei
Deacons
 Elke & Jonas Depreter
Young Adults Pastors
Nelle Verbruggen
Youth Pastor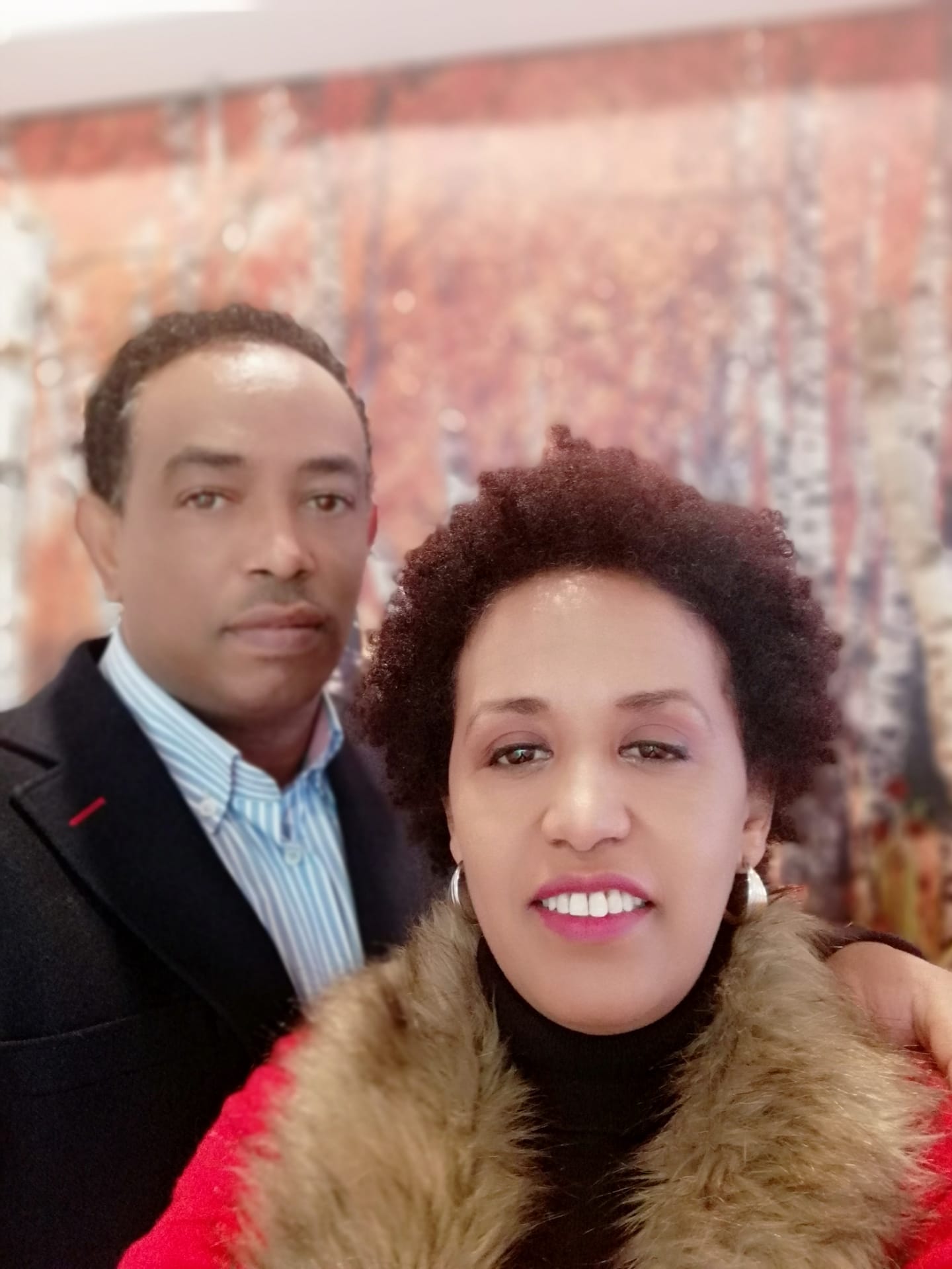 Katrien Zeuwts
Kidz Team pastor
MON – FRI
Life Groups!
Check our life groups page for more info

SAT
18:00 - CIA
20:00 - Follow

 SUN
11:00am -Karel Govaertsstraat 53, Antwerpen 2100
Need more information?
Don't be shy. Let us know if you have any questions!