Passover 2021
 United in Christ
Join us here for the livestream
Lucas & Ilse Micciche from the messianic congregation Beth Yeshoua/La Louviére and Frank Ernst, pastor of the international church Lighthouse Fellowship/Antwerp invite you to a prophetic demonstration of unity in Belgium on March 27th, the beginning of passover 2021.
"By His wounds we are healed" is a time of worship, conversation, fellowship and communion.
We come around the table of our Lord – Jew&Gentile, North&South, Dutch&French – to declare that we are ONE in Yeshua, our messiah.
Have your elements ready and declare the Lordship of Jesus in this nation with us.
ONE king, ONE church, ONE nation.
Download our passover guide and experience Gods presence in your home.
We have a small guide for participating with passover in your own home available in English!
Share this event with us! Click the link below to get access to all the social media resources so you can share them on your own account!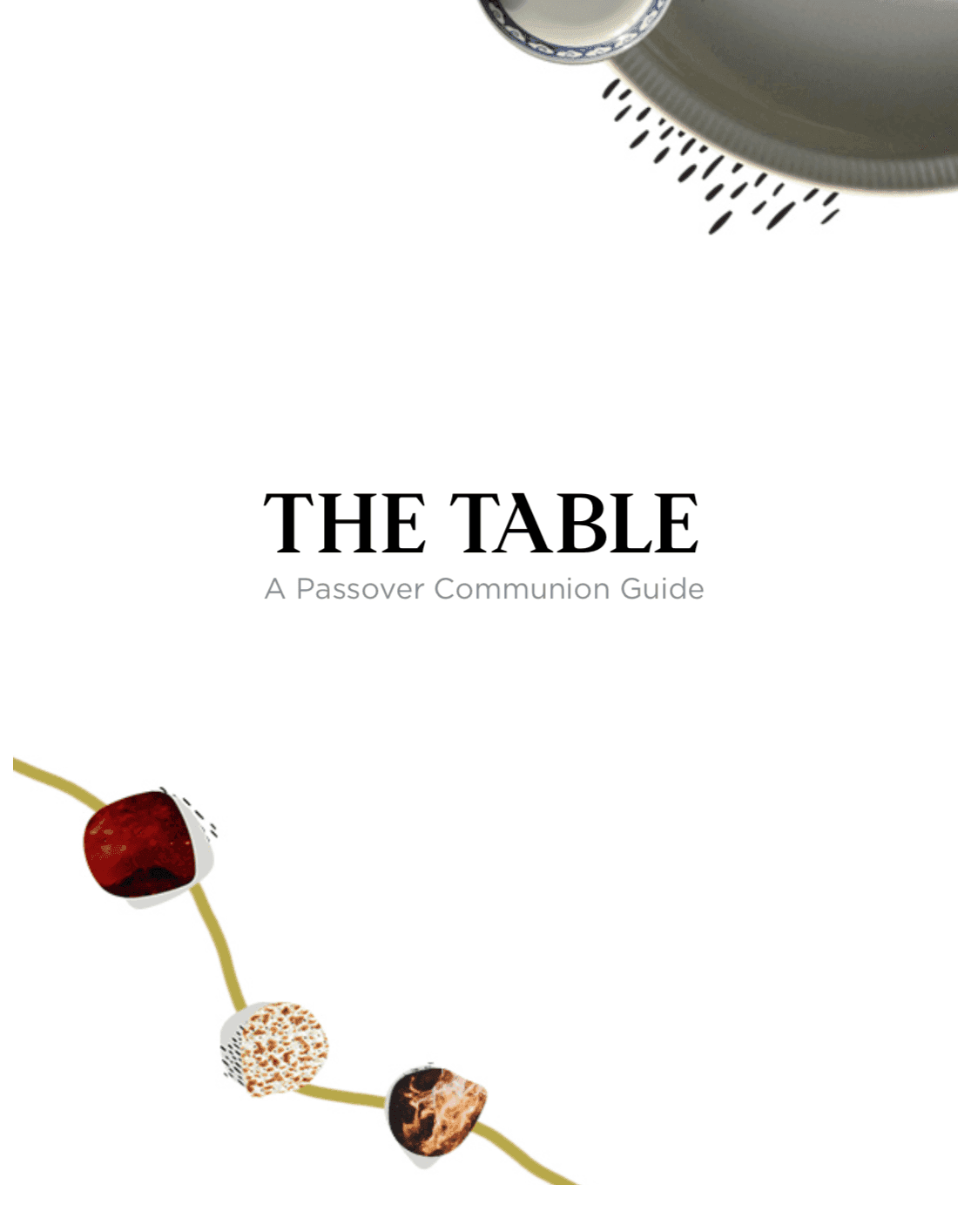 MON – FRI
Life Groups!
Check our life groups page for more info

 SUN
11:00am - Karel Govaertsstraat 53, Antwerpen 2100 Doors open 10:30

11:00 - 1st & 3rd Sundays - Vlasmarkt 30, 2000
Doors open 10:00