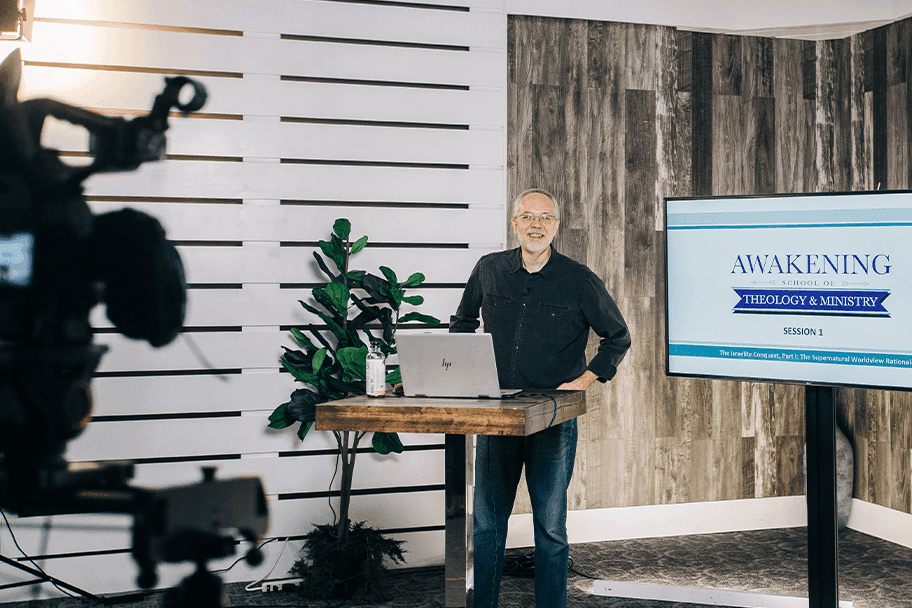 The Awakening School of Theology and Ministry is led by Dr. Michael Heiser. This two-year certificate program is packed with dynamic and unique content that you cannot get anywhere else!
With online learning available, there is a seat for you- no matter what stage of life you are in. Join today and learn to experience Scripture like never before!
Come learn what it means to have a supernatural worldview, dive into the Scriptures like never before as you encounter them in their original context, time and culture, and walk away with a newfound love of God's Word and a deep understanding of the full meta-narrative of the Bible.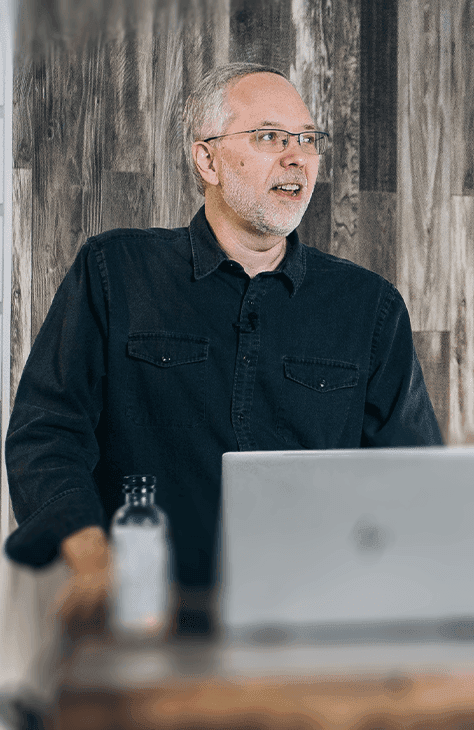 Dr Micheal Heiser
Executive Director of the School of Theology & Lecturer
Michael S. Heiser (Ph.D., Hebrew Bible and Semitic Studies, University of Wisconsin-Madison) is a scholar of the Bible and its ancient context. Dr. Heiser has over 20 years of teaching experience in both university classrooms and online education.
He is a regular contributor to Faithlife's Bible Study Magazine and on staff at Celebration Church in Jacksonville, Florida. He has supervised scholarly data projects relating to the Dead Sea Scrolls, Hebrew and Semitic inscriptions, the Septuagint, and the Greek Pseudepigrapha.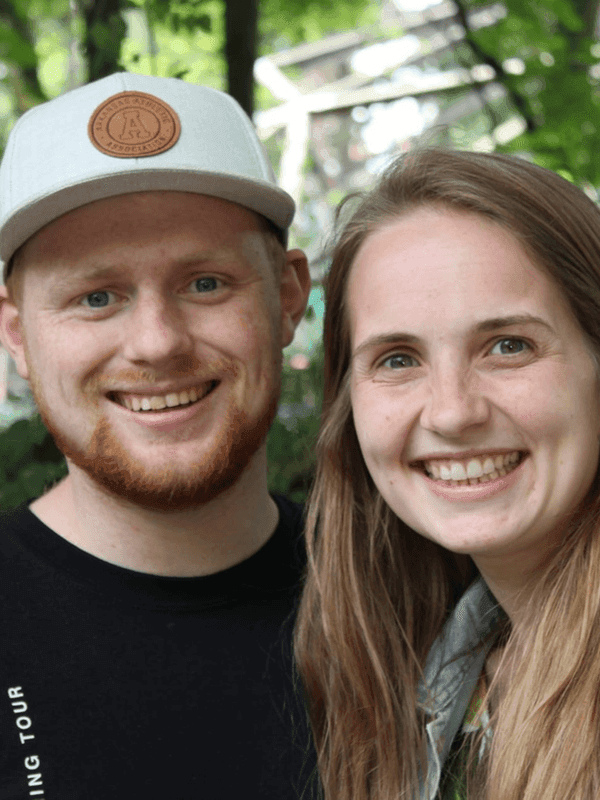 Ps Callum Adams
Local Contact
Studying anything can raise alot of questions. And as part of joining the AWKNG school of theology you would have access to a local contact here in Belgium. Ps Callum studied theology here in Belgium.
He loves to dig deep into scripture and wrestle with questions and walk along side you with any difficulties thoughts or problems you may encounter. Studying isnt something you need to do alone. Here is here to help you with any questions you may have.
The Awakening School of Theology and Ministry is a 2 program broken up into four 15-week semesters. In the first year of the program, you will take a deep dive into the content of Dr Heiser's academic work The Unseen Realm. 
The second year of the program is a postmodern apologetic which prepares you to answer the theological and cultural issues of the day. Each semester will present dynamic and different content entirely unique to the school that you cannot get anywhere else!
Early bird enrollment:   May 1 – June 14

Regular Enrollment:     June 15 – July 31

Last Minute:                    August 1 – 15        
Enrollment closes:        August 15
Semester runs:              August 16 – Janaury 2.
Awakening School of Theology classes follow the basic structure of Dr. Heiser lecturing for one hour followed by 30 minutes of Q & A.  You can expect to spend 3-5 hours per week preparing for the class which includes watching the video lecture. Of course, you can spend many more hours going more in-depth into each week's topic through the academic articles that are provided in the optional digging deeper section of the course.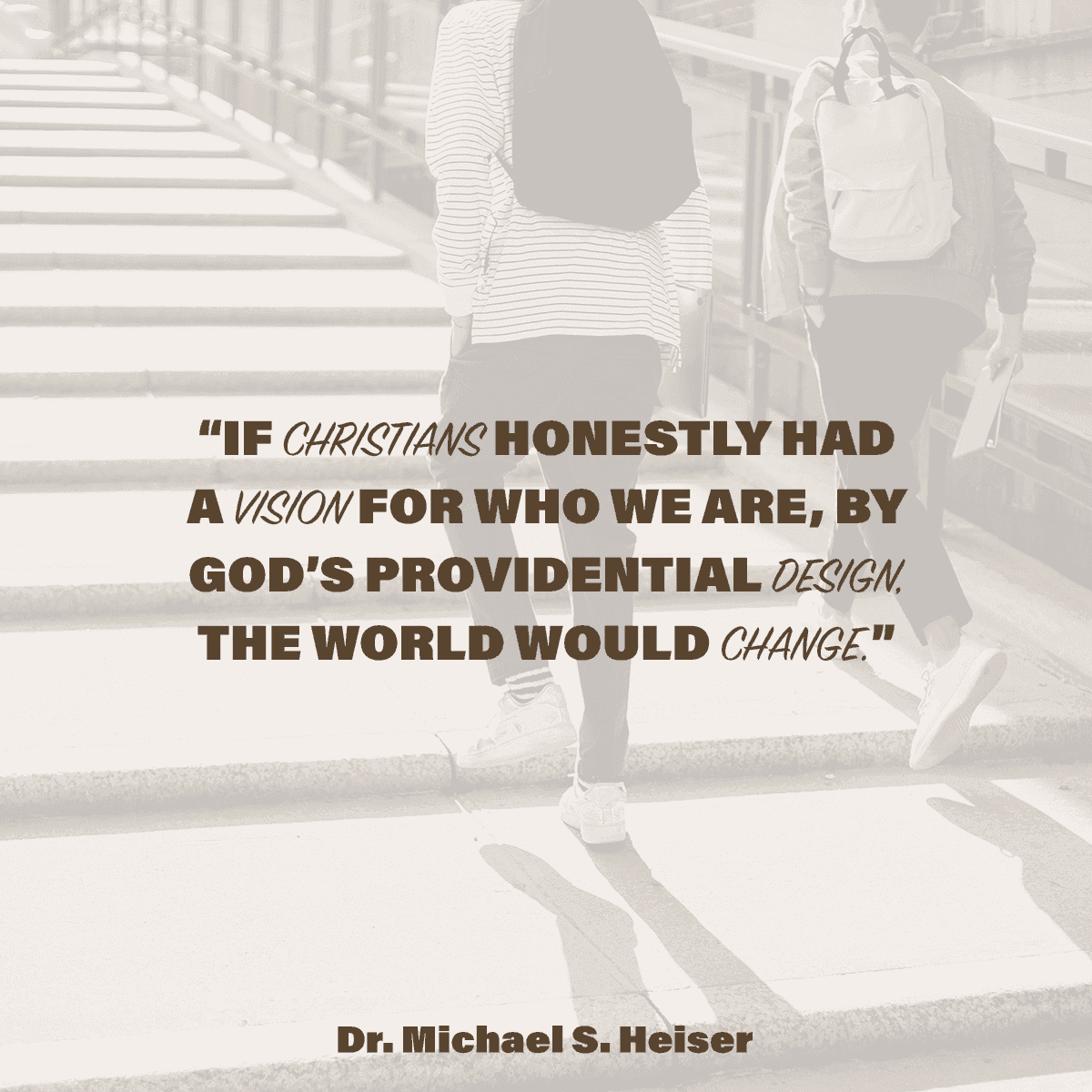 "One of the most Eye opening experiences i have ever had. I have been a christian 25years and there has been so much i have learnt."
"Its an experience you wont regret. Once you understand and learn how the writers of the bible saw the world you can't un see it when you read scripture."
MON – FRI
Life Groups!
Check our life groups page for more info

SAT
18:00 - CIA
20:00 - Follow

 SUN
11:00am -Karel Govaertsstraat 53, Antwerpen 2100
Need more information?
Don't be shy. Let us know if you have any questions!