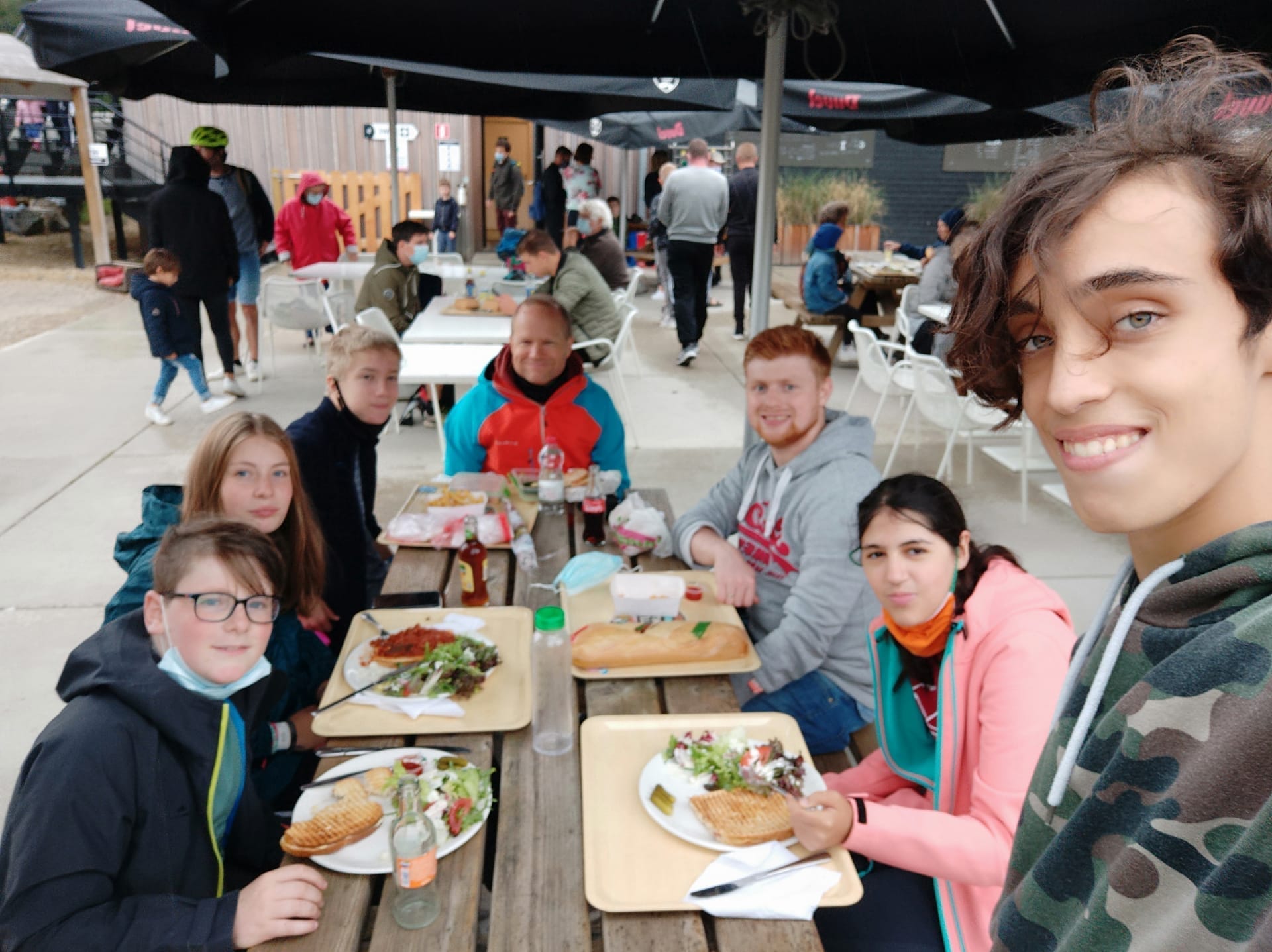 When & Where
We will meet every Saturday during the school term at 18:00-19:45 at Sint-Bernardsesteenweg 639, 2660 Antwerpen. It will be bi-lingual (EN and NL) so all are welcome!!
Who
This is our place for our Teens! (we follow the schooling system so it is open for all those who attend middlebaar school). We know that reaching the city means people of all ages and that includes youth! We want to create a space and place where your teenagers can have fun, make friends and feel safe.
About
We would love to have your teenagers there and get to know you and them. Family is core to us here at Lighthouse and we understand that these teenage years are crucial to their development and in many ways the most challenging time of their life. We want to give space to deal with challenging questions, buy also be a space where they feel comfortable to bring their friends. If you are interested in sending your teenagers you can contact either Ps Callum or Katleen E.
Want to be part of what we do?
Here at Lighthouse we believe everyone has a purpose and place in the kingdom and we want to partake with you in building it together.

The Whole Story is a daily reading plan that is created and run by celebration church in partnership with the Bible project! It's a dated plan that reads through the Bible chronologically in 1 year with daily prayers and bible project videos incorporated throughout. Make sure to add it to your daily routine as it's an incredible resource for you and your family to discover the Bible in a whole new way.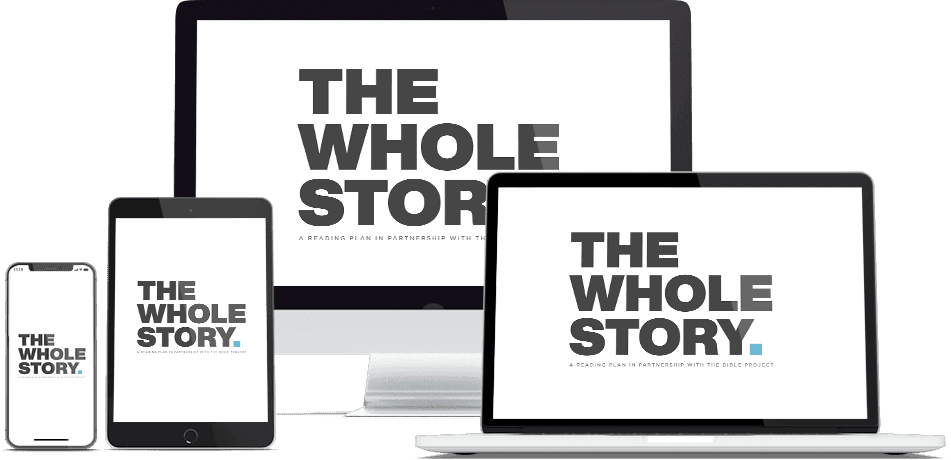 MON – FRI
Life Groups!
Check our life groups page for more info

 SUN
11:00am - Karel Govaertsstraat 53, Antwerpen 2100 Doors open 10:30

11:00 - 1st & 3rd Sundays - Vlasmarkt 30, 2000
Doors open 10:00