Brotherhood
Real Men, Real Talk
Sometimes need fire, a beer and great company!
Come and connect with others, you are not alone! "As iron sharpens iron, so one person sharpens another." Proverbs 27:17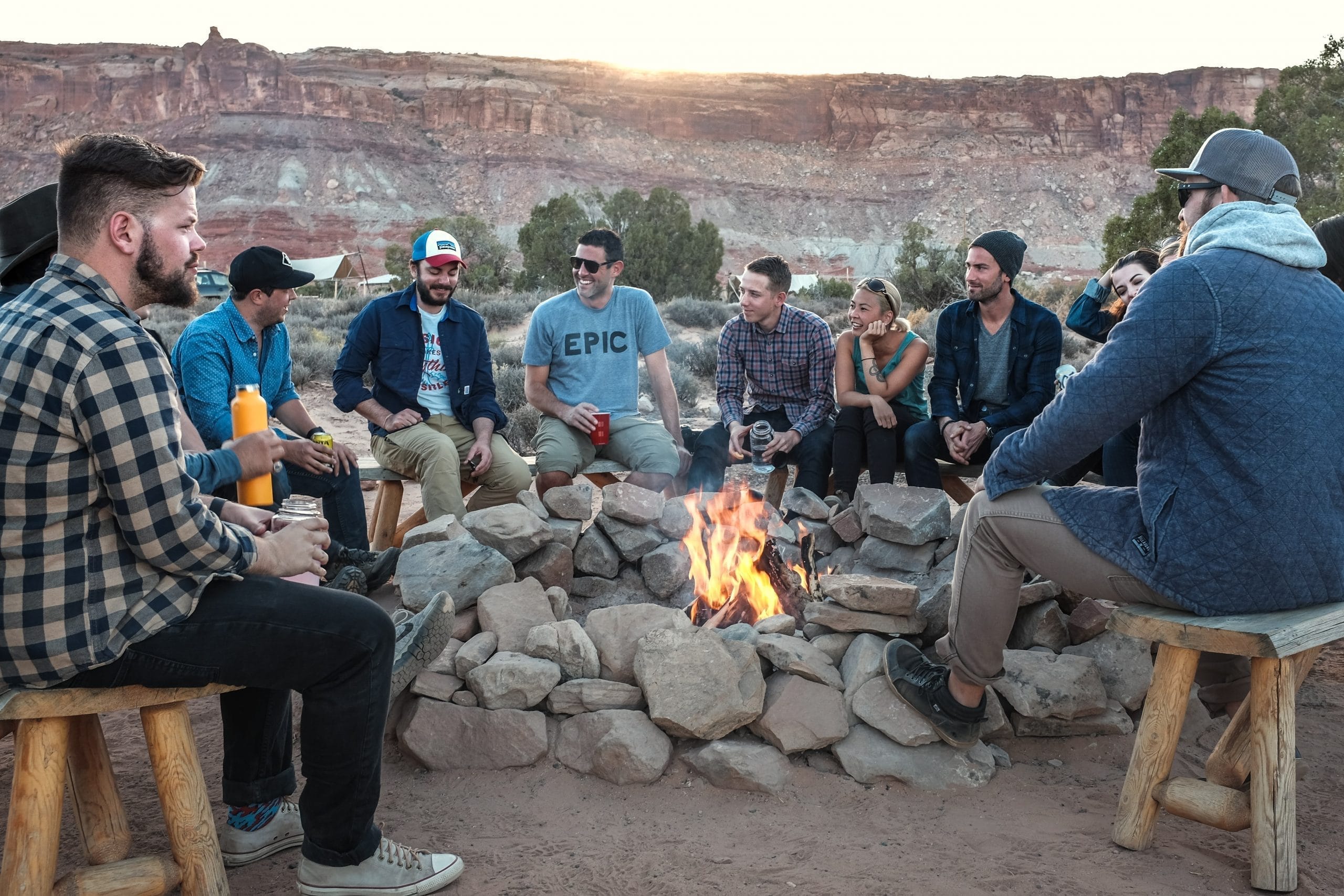 Together we can become imagers of Christ
Each man be it single or married is called to image Jesus and to take responsiblitiy for his life and his home. Are you ready for this journey? Lets go together!
We gather every other month!
Our brotherhood events will happen every third Wednesday of every other month throughout the year. Doing a variety of activites and events.  We will advertise them in advance.
The Whole Story is a daily reading plan that is created and run by celebration church in partnership with the Bible project! It's a dated plan that reads through the Bible chronologically in 1 year with daily prayers and bible project videos incorporated throughout. Make sure to add it to your daily routine as it's an incredible resource for you and your family to discover the Bible in a whole new way.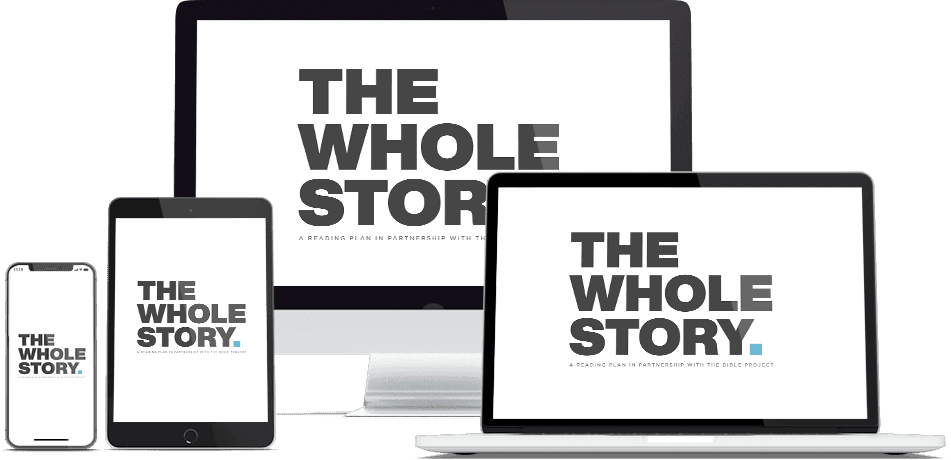 MON – FRI
Life Groups!
Check our life groups page for more info

 SUN
11:00am - Karel Govaertsstraat 53, Antwerpen 2100 Doors open 10:30

11:00 - 1st & 3rd Sundays - Vlasmarkt 30, 2000
Doors open 10:00