Giving
Worship through giving
Donations, Gifts & Tithing
Thank you for standing with us!
If you want to support us financially you can do so by one of the 4 methods below.
We here are Lighthouse are looking for those who wish to invest into the Kingdom of God, not our of compulsion, but because they want to as cheerful givers. 
Thank You Very Much! God Bless You!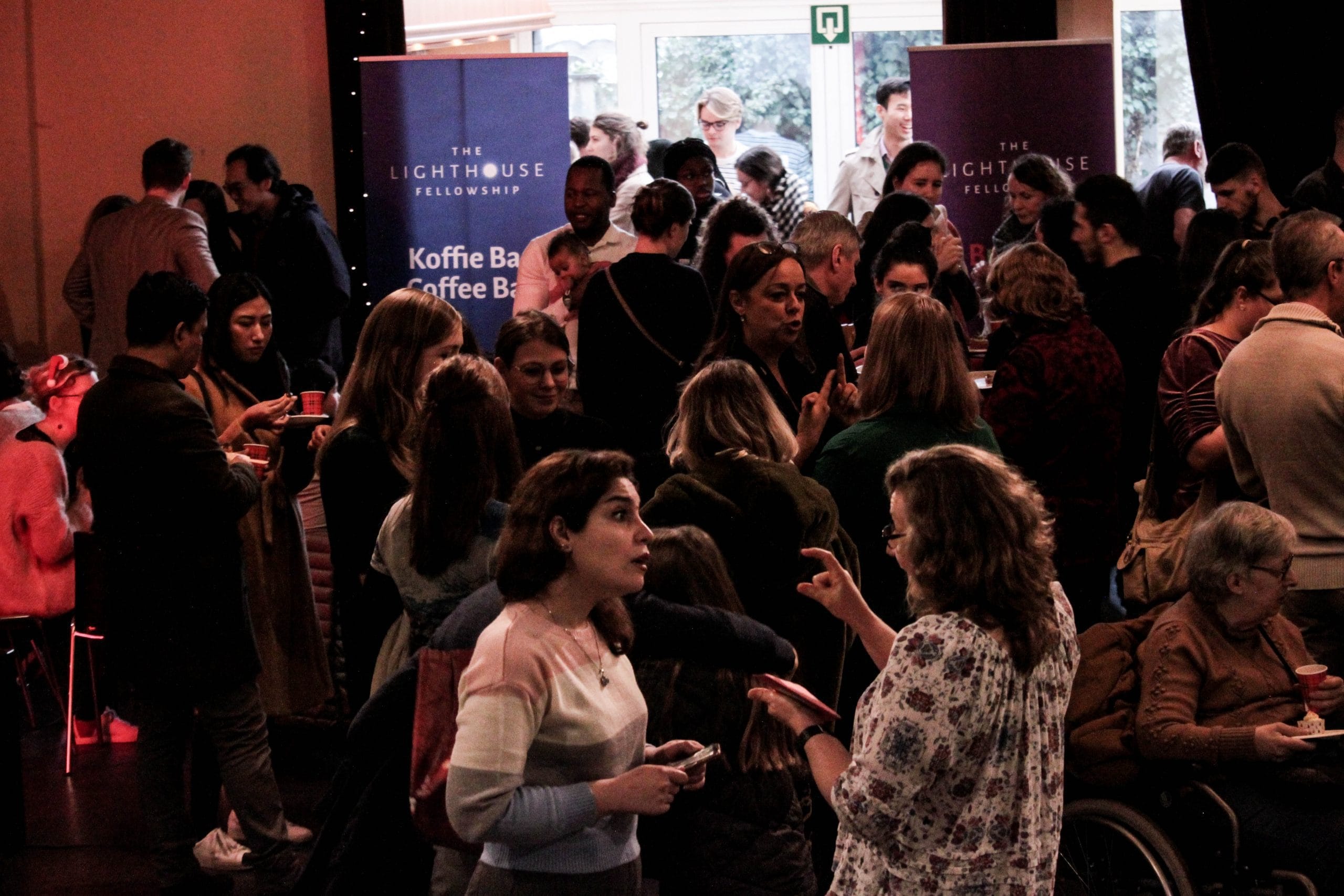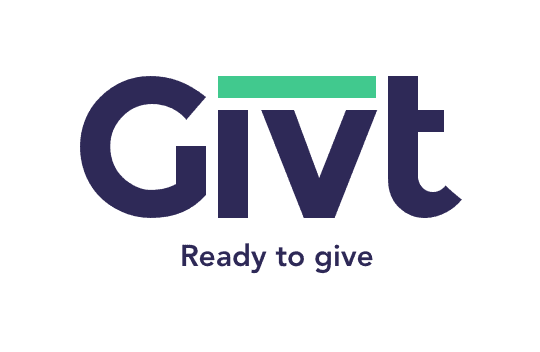 Givt is a great way to give anonymously on a sunday morning in service or via the livestream!
You can donate to us through Paypal. its safe and easy way with options for one off and recurring donations.
Lighthouse Fellowship Antwerpen vzw

BE31 0688 9810 6455
BIC: GKCCBEBB
MON – FRI
Life Groups!
Check our life groups page for more info

SAT
18:00 - CIA
20:00 - Follow

 SUN
11:00am -Karel Govaertsstraat 53, Antwerpen 2100
Need more information?
Don't be shy. Let us know if you have any questions!