Watch the Latest Message
We keep all of our sermons on our YouTube channel which is the best place to keep up to date with our sermon series. We'd love for you to leave a comment, share our page with a friend, and most importantly subscribe to our channel for updates on all the latest from Lighthouse Fellowship. Enjoy!
We currently are following the whole story bible reading plan available at www.thewholestoryreadingplan.com you can join in at any time and its all available online! no app required! Its a great reading plan to read the whole story with great insights from the bible project and Dr Micheal Heiser!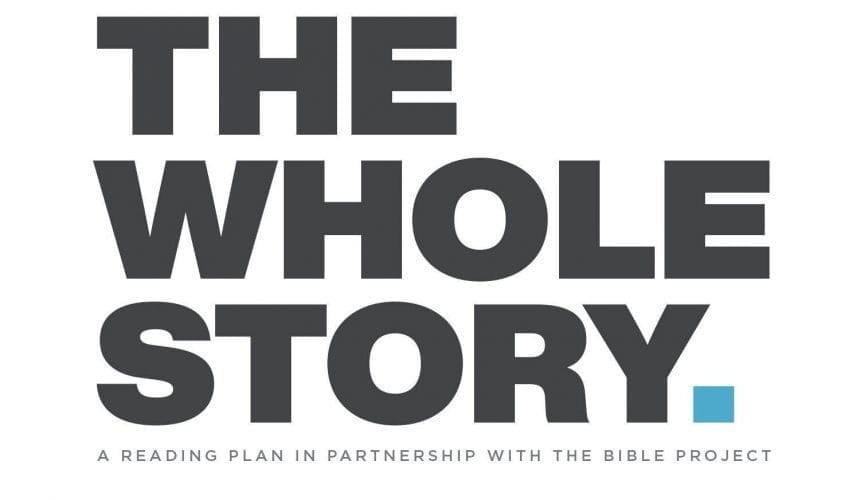 The Table / Sabbath Meal Guide
The table is a guide for you to use when you gather around the table together with family and friends. This is for families, single and more. it is all about building healthy family principals with kingdom DNA. We hope that we will see across the whole of Antwerp families coming together sharing food and breaking bread together as one church.
Download it today and see the effect in your family!
Video guides for the Table
GivT is a new cashless way to give in our services, it is anonymous and free to use, its very safe and secure and it is super easy to set up and available on both Android and IOS. you can find more information on their website