Churches that heal
Because your mental health matters to Jesus!
Dr. Cloud is a Clinical Psychologist, Pastor to Pastors, and New York Times best-selling author. His 45 books, including the iconic Boundaries, have sold over 20 million copies worldwide. Throughout his storied career as a clinician, he started treatment centers, created breakthrough new models rooted in research, and has been a leading voice on issues of mental health on a global scale.
Based on his material we created a workshop that offers practical help to everybody who struggles with mental issues himself or has a desire to help those who do.
Our Churches that heals workshop will help you to
understand the biblical principle of time, truth and grace
develope healthy relational connections to others
set boundries
process pain
become an adult and grow into mental maturity
The workshop creates a safe environment in a small group setting (max 10 people/course) that allows for a lot of interaction and freedom to share our hearts.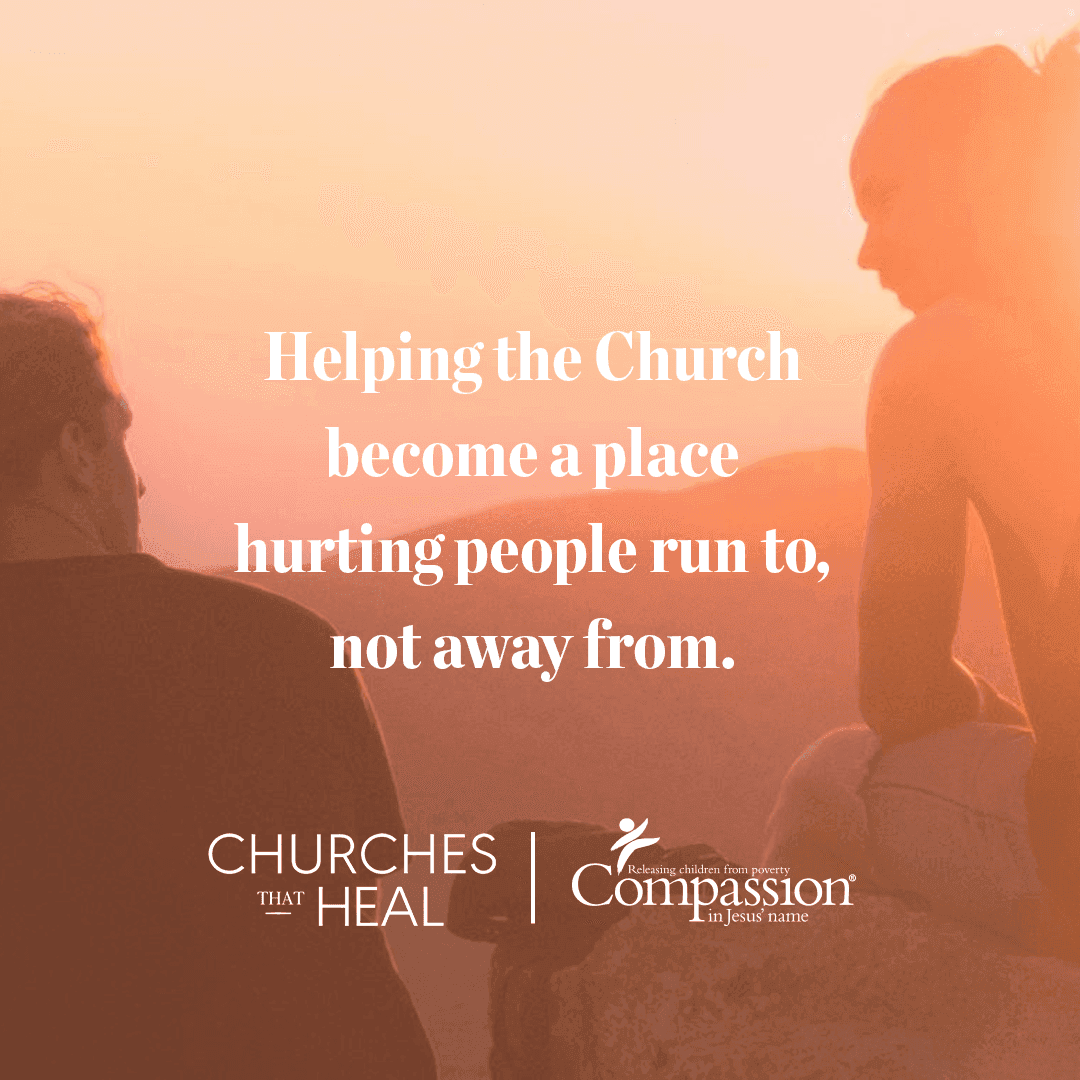 Many people in our churches are hurting. Communities are struggling amidst the COVID-19 pandemic.

We see a dramatic increase of stress related deseases like burnouts, and depressions. Mental illness is an epidemic that the church can no longer ignore.
Sign up and receive healing for yourself and learn how to help others around you! This workshop is free of charge.