WAys we give
Worship through giving
Donations, Gifts & Tithing
Thank you for standing with us!
If you want to support us financially you can do so by one of the 4 methods below.
We here are Lighthouse are looking for those who wish to invest into the Kingdom of God, not our of compulsion, but because they want to as cheerful givers.
Thank You Very Much! God Bless You!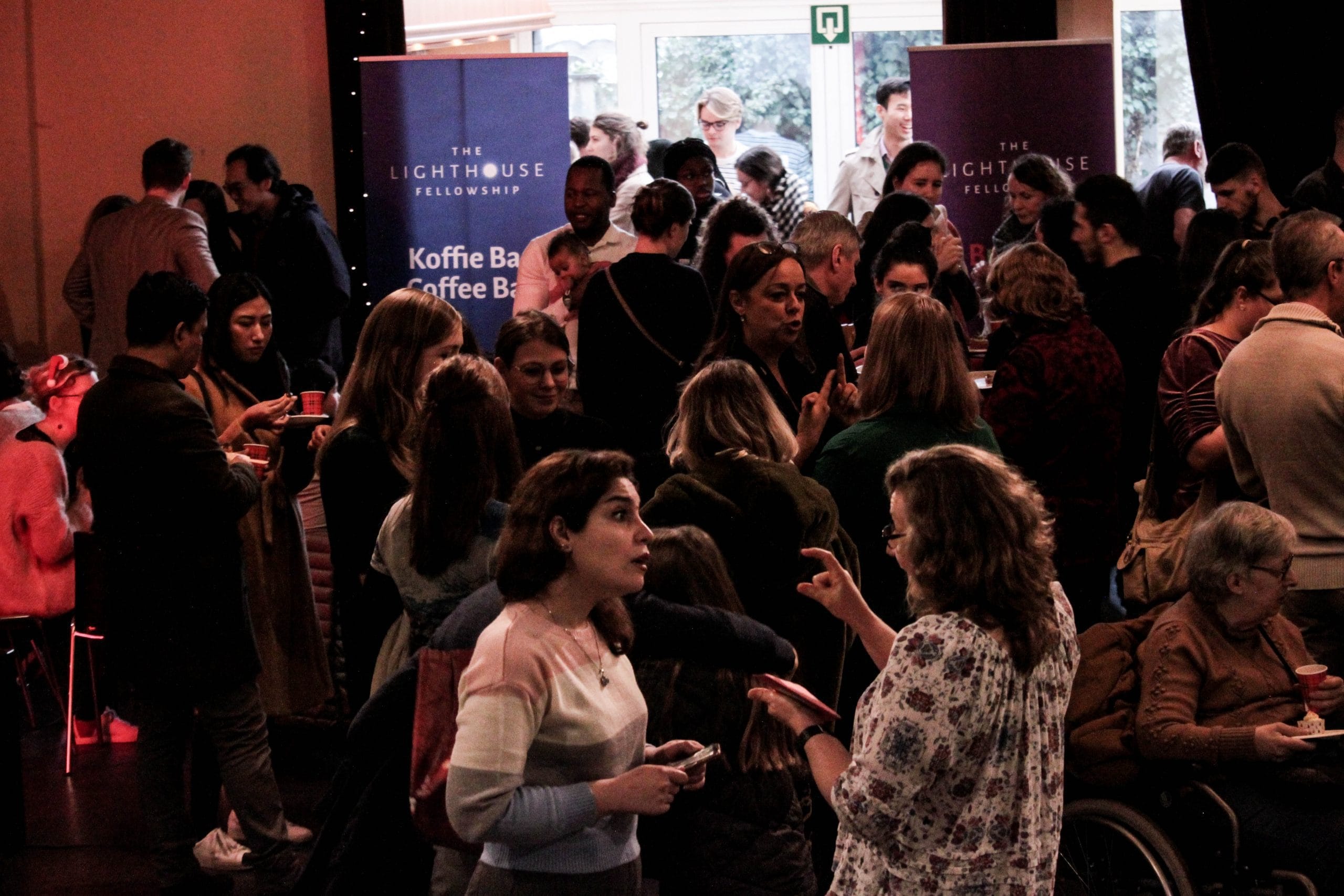 Lighthouse fellowship Antwerpen vzw
BE31068898106455
BIC: GKCCBEBB
MON – FRI
Life Groups!
Check our life groups page for more info

SUNDAY
11:00am - Karel Govaertsstraat 53, Antwerpen 2100 Doors open 10:30.
11:00 - 1st & 3rd Sundays - Vlasmarkt 30, 2000
Doors open 10:00